Welcome to the tools especially selected for your child 
this month, while working on these specific sets of skills.
Magneti' Book Focus:
Motor planning

Visual motor integration

Visual perception

Basic vision skills

Fine motor skills
Encourage your child to work on all these important skill sets together, such as fine motor, basic vision skills and visual perception skills or Visual Motor Integration (VMI). Try spreading the shapes out across a flat surface so your child engages their eye muscles to find the correct pieces. Also, try having your child find the pieces while laying on their stomach. This will build additional strength through their shoulders and back. Lastly, have them make up, draw and create their own designs! The possibilities are endless!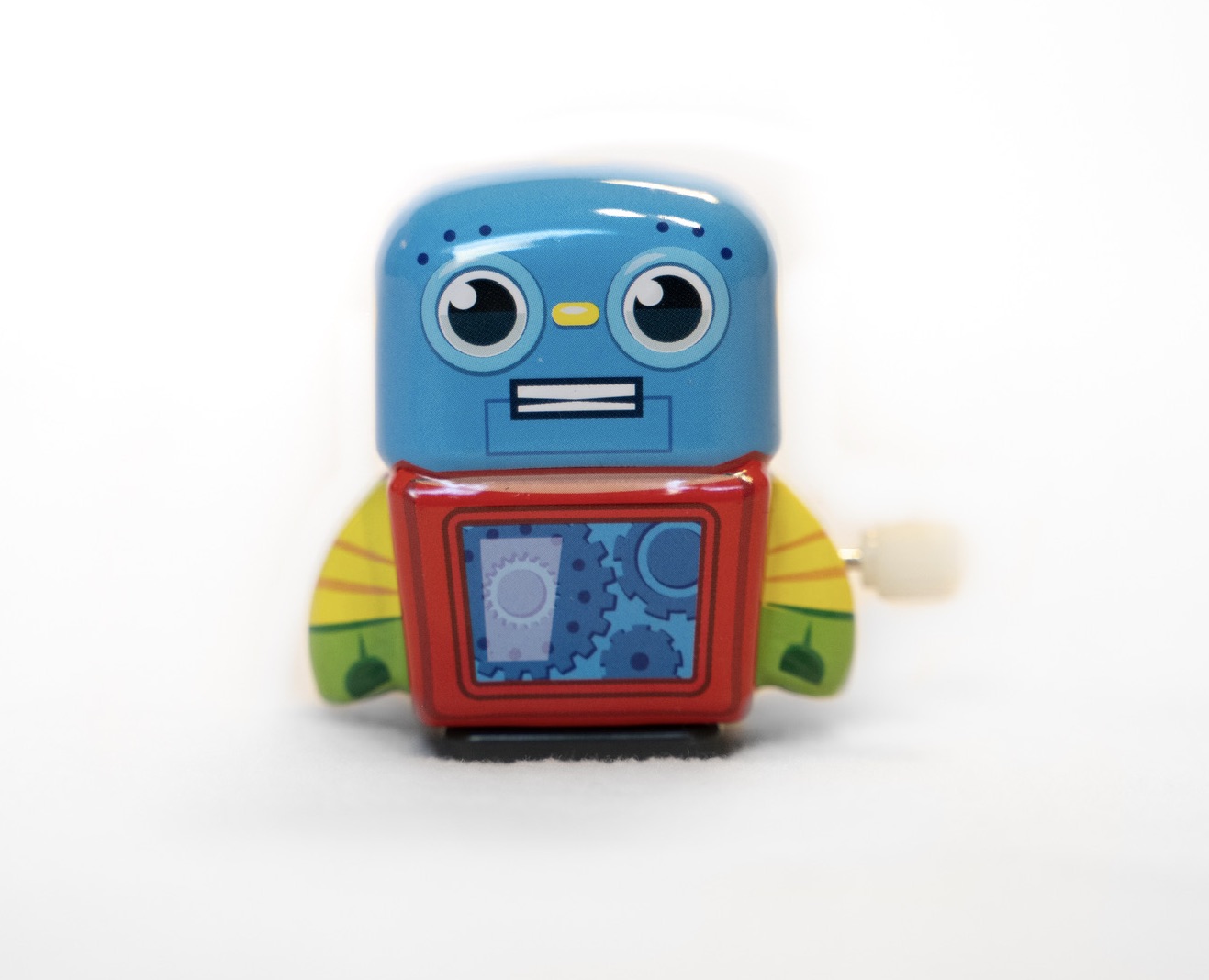 Mini Tin Robot Focus:
Strength

In hand manipulation

Fine motor skills
The in-hand manipulation skills and strength, which your child will gain from gently winding this robot, is immense. Though, please use caution! The Mini Tin Robot was not built to last…so, do not overwind, because it will shorten the span of functional use. The additional skill of how to "feel" the appropriate pressure is also important-- not too light and not too heavy. This refined pressure is an important skill for writing! Any type of item that winds up will engage these skills, so we love things that wind up! A bit nostalgic and a bit futuristic, your mini robot is sure to please. Wind him up and let him go. Enjoy!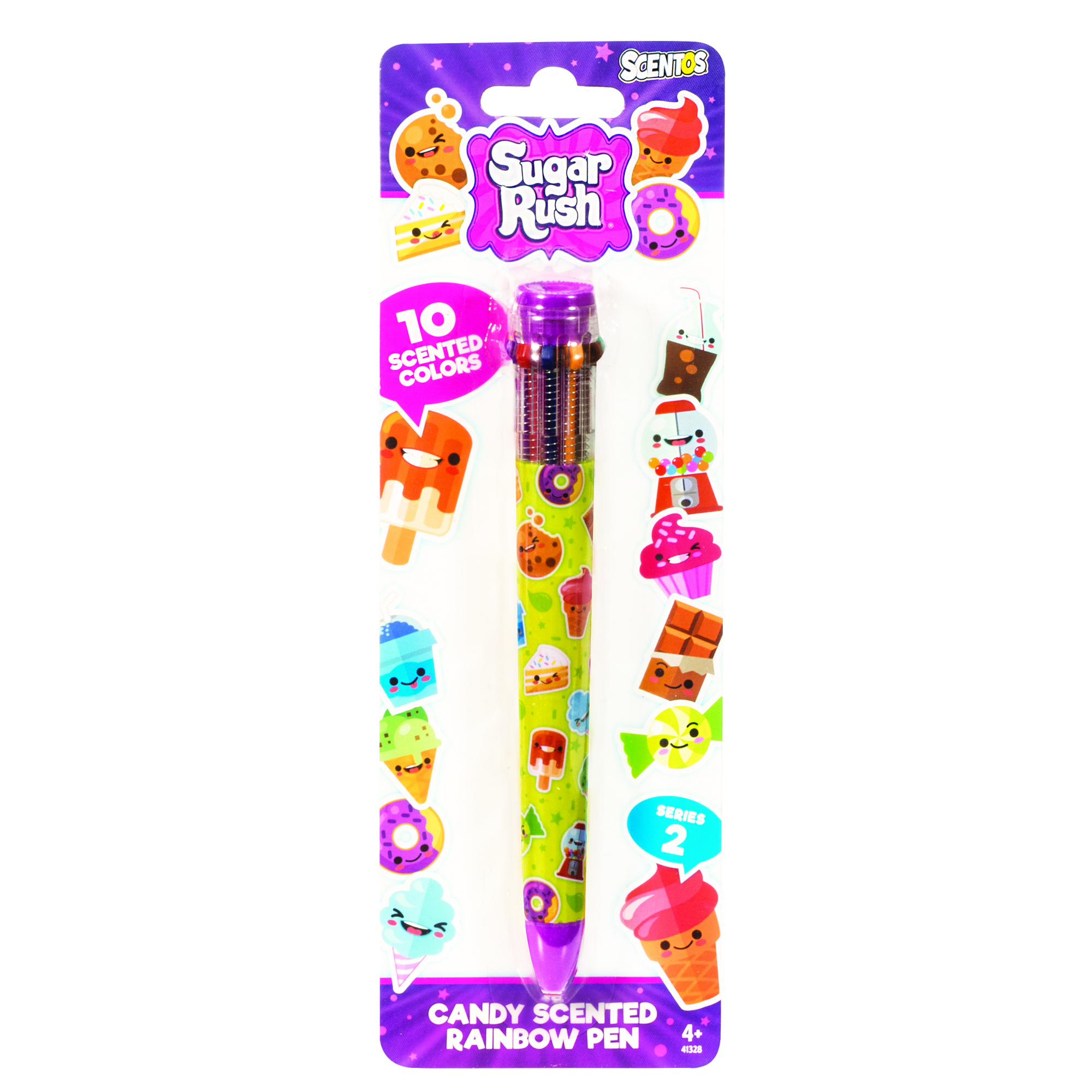 Sugar Rush Pen Focus:
In hand manipulation

Fine motor skills
This multi-colored pen challenges in-hand manipulation skills. Encourage them to use multiple colors, then add in the goal of changing the colors with just one hand. Notice how practice helps them be more adept. If your child is prepared for the next level, have them color and draw on paper which is fastened to an appropriate wall or upright surface. This final surface difference will strengthen their shoulder, arm and core muscles. These strengths are important for any type of writing!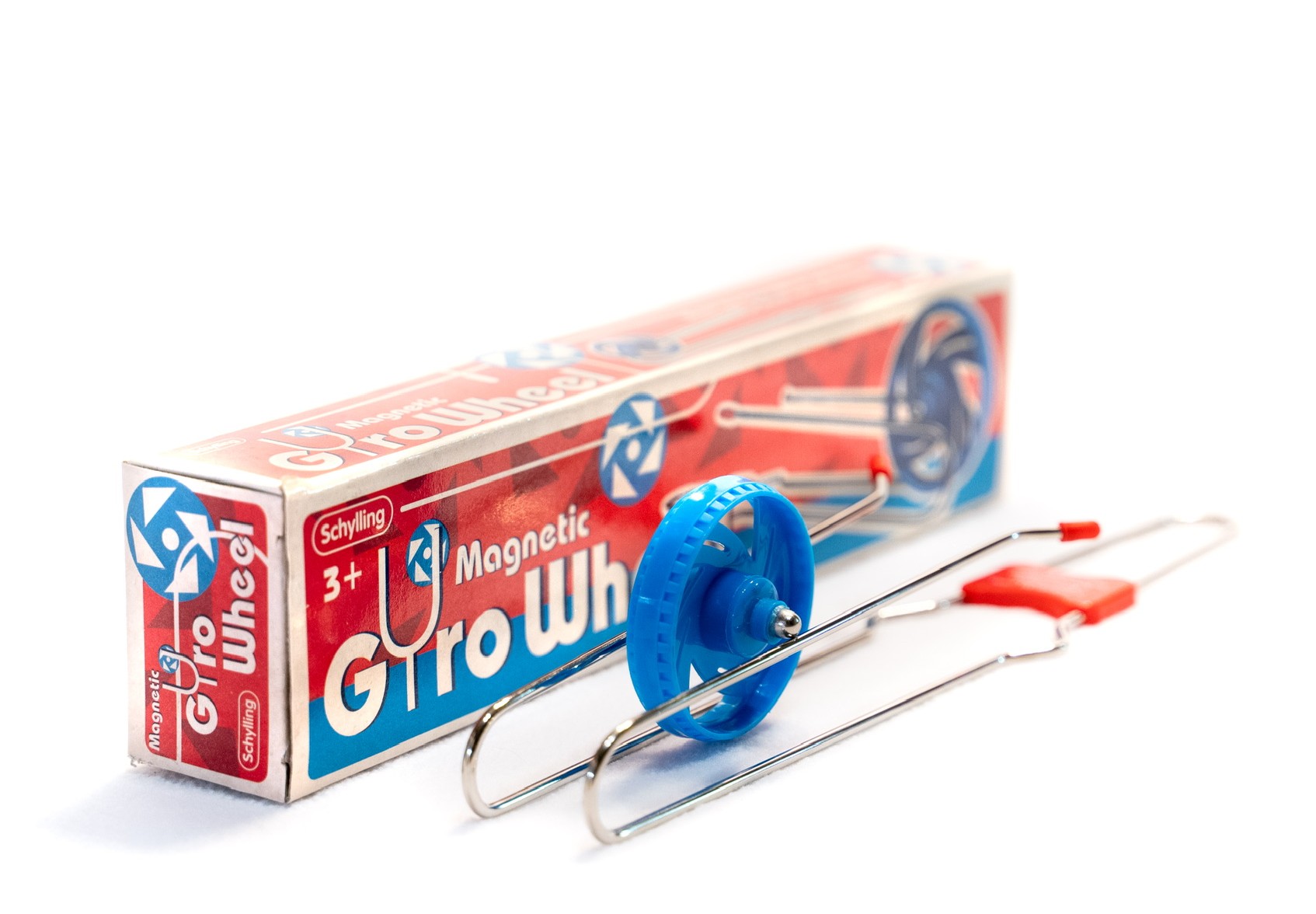 Gyro Wheel Focus:                       
Motor planning

Basic vision skills

Strength

Fine motor skills
The gyrowheel is great for building forearm and shoulder strength and stability. How long can your child keep its movement going? If your child is having difficulty with manipulating the gyrowheel, gently hold their arm or hand to guide the back and forth movement. If this is still too challenging, make the wheel move for them and encourage their eyes to follow the movement. Hopefully, with practice, your child will build on these skills! The gyrowheel is a classic favorite and perhaps you recall using it as a child.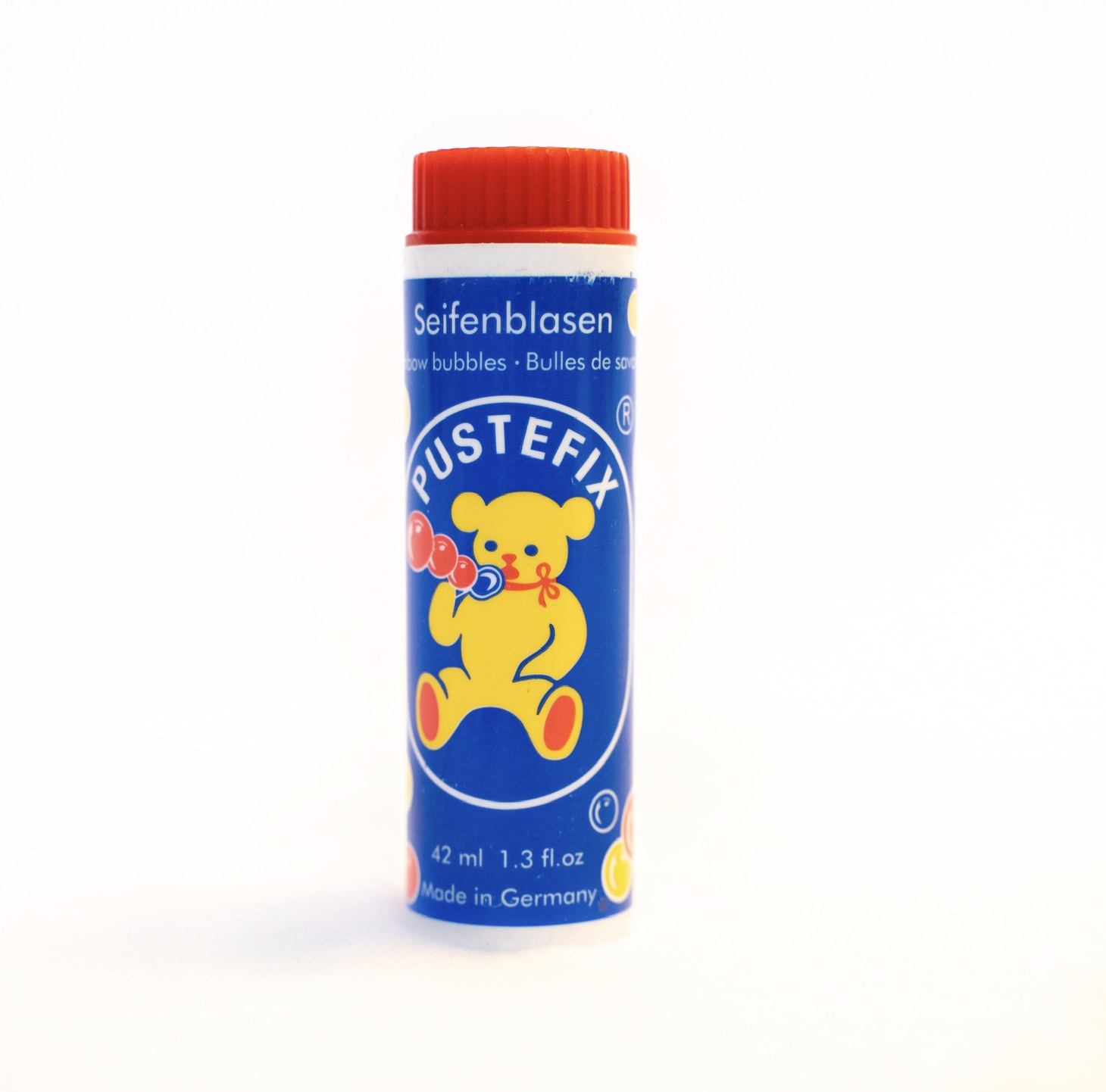 Bubble Focus
Basic vision skills

Visual motor integration
Blowing bubbles will encourage your child to converge their eyes or bring them together to look closely at the bubbles. Watching the bubbles move through space works on visual tracking.  Popping the moving bubbles will encourage good visual motor integration skills. To increase the difficulty, have your child use an extended index finger and pop each one individually instead of swiping at all of them.  You get an A+ in bubble blowing if you can blow just one bubble at a time for your child to track and pop.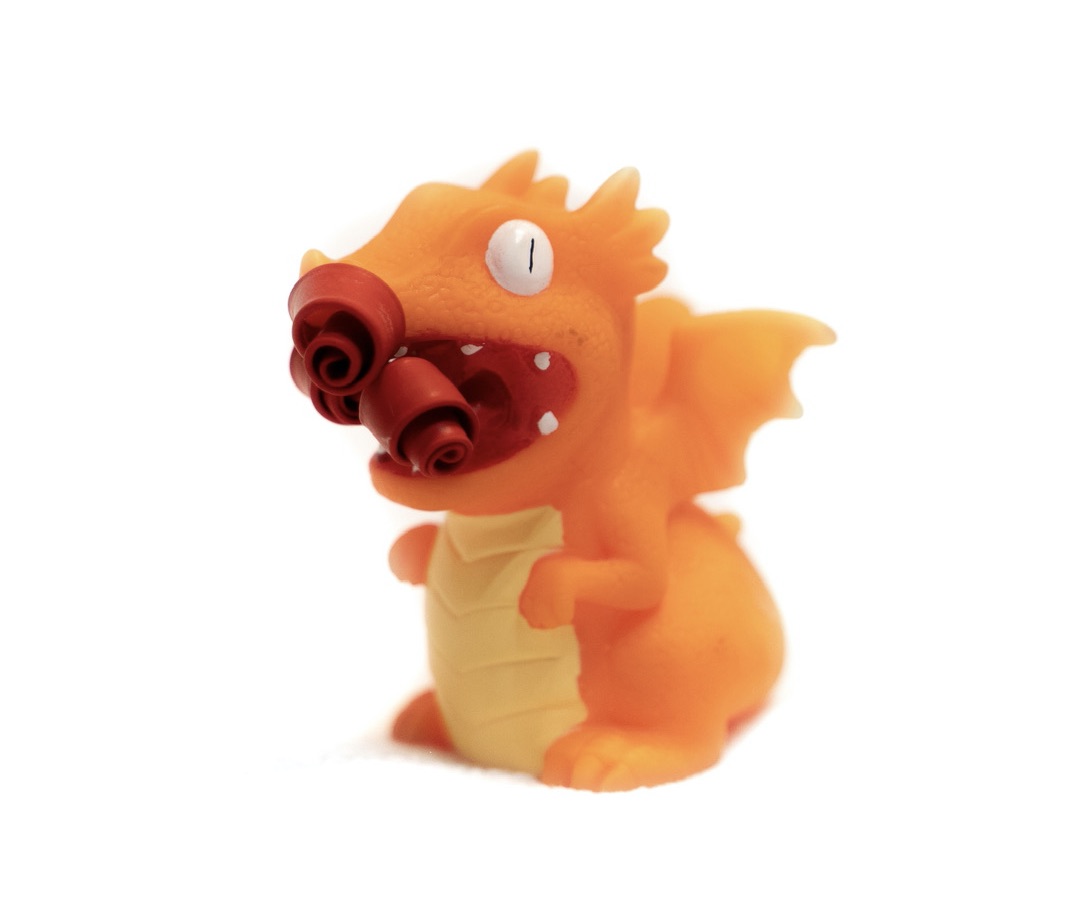 Dragon Focus
Squeezing the dragon will build finger and hand strength.  The fire the dragon breathes out provides feedback as to how much pressure is being applied to the toy.  This ability to monitor force is a necessary skill for effective pencil use. Bring it in the car to continue to work on hand strengthening while driving to the store or school. Even a minute just a few times a day will add up.