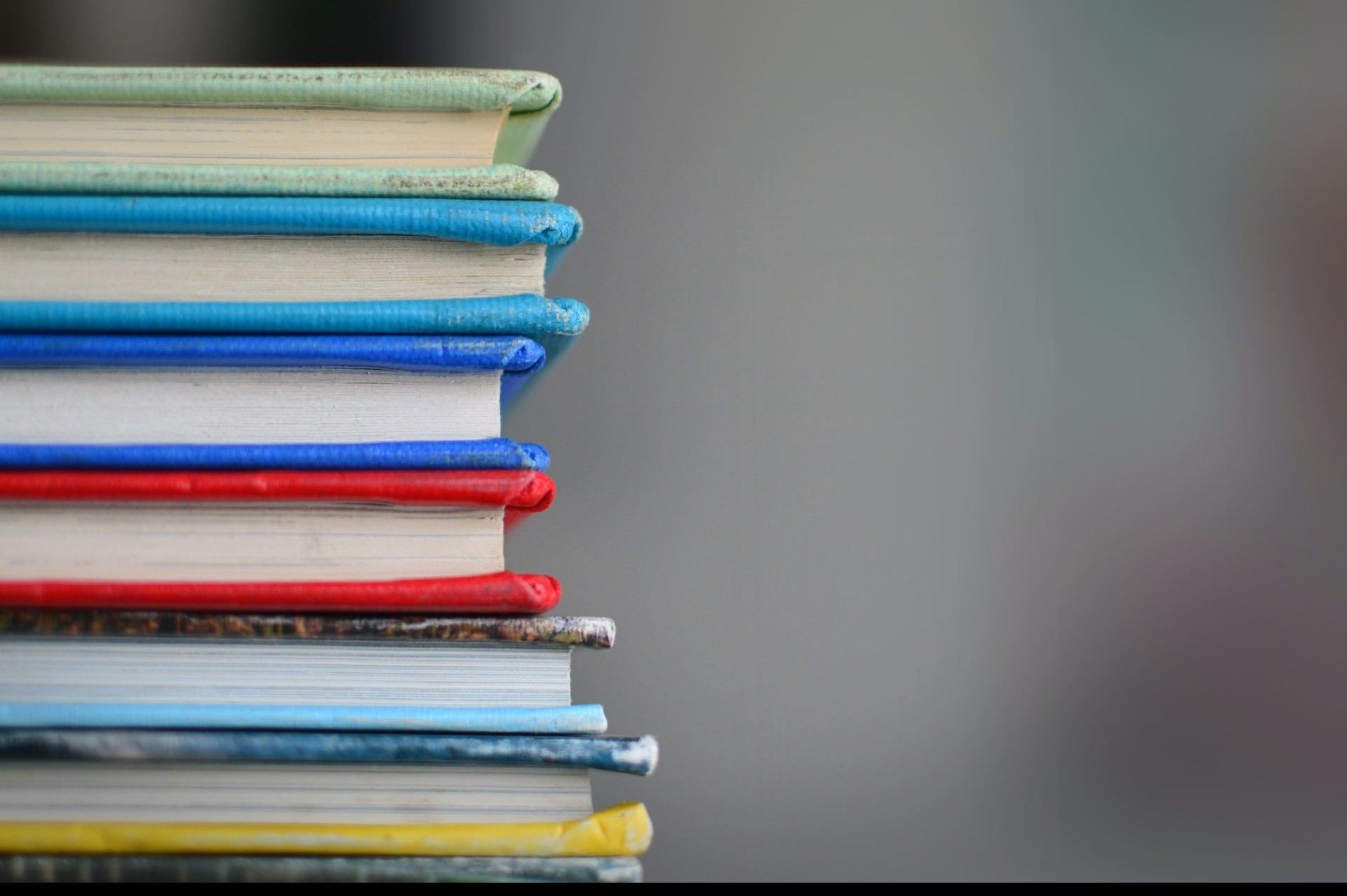 We love learning about child development.  Check out some of our favorite resources here!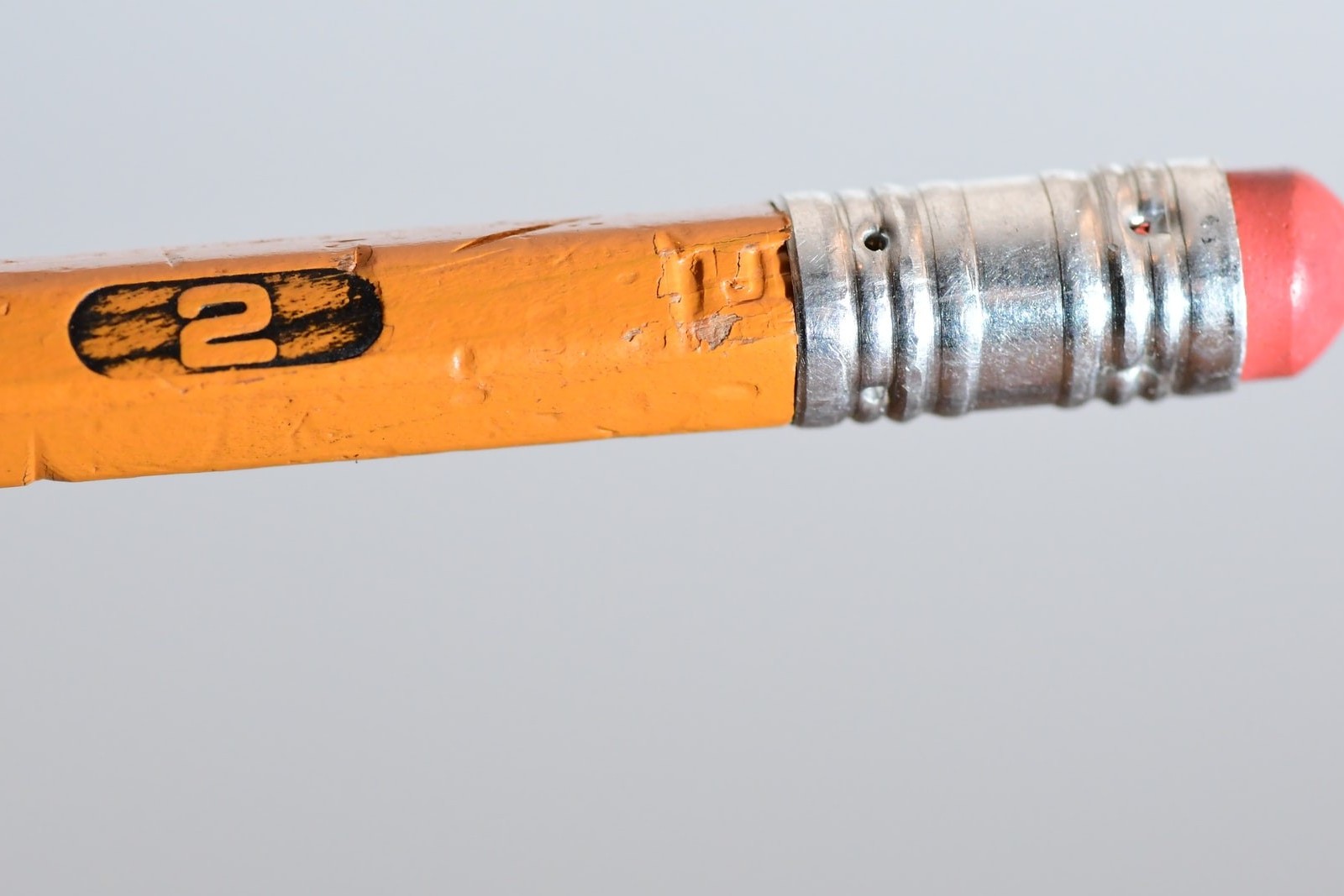 Looking for a new pencil grip?  We have tried so many.  Click here for our current go to!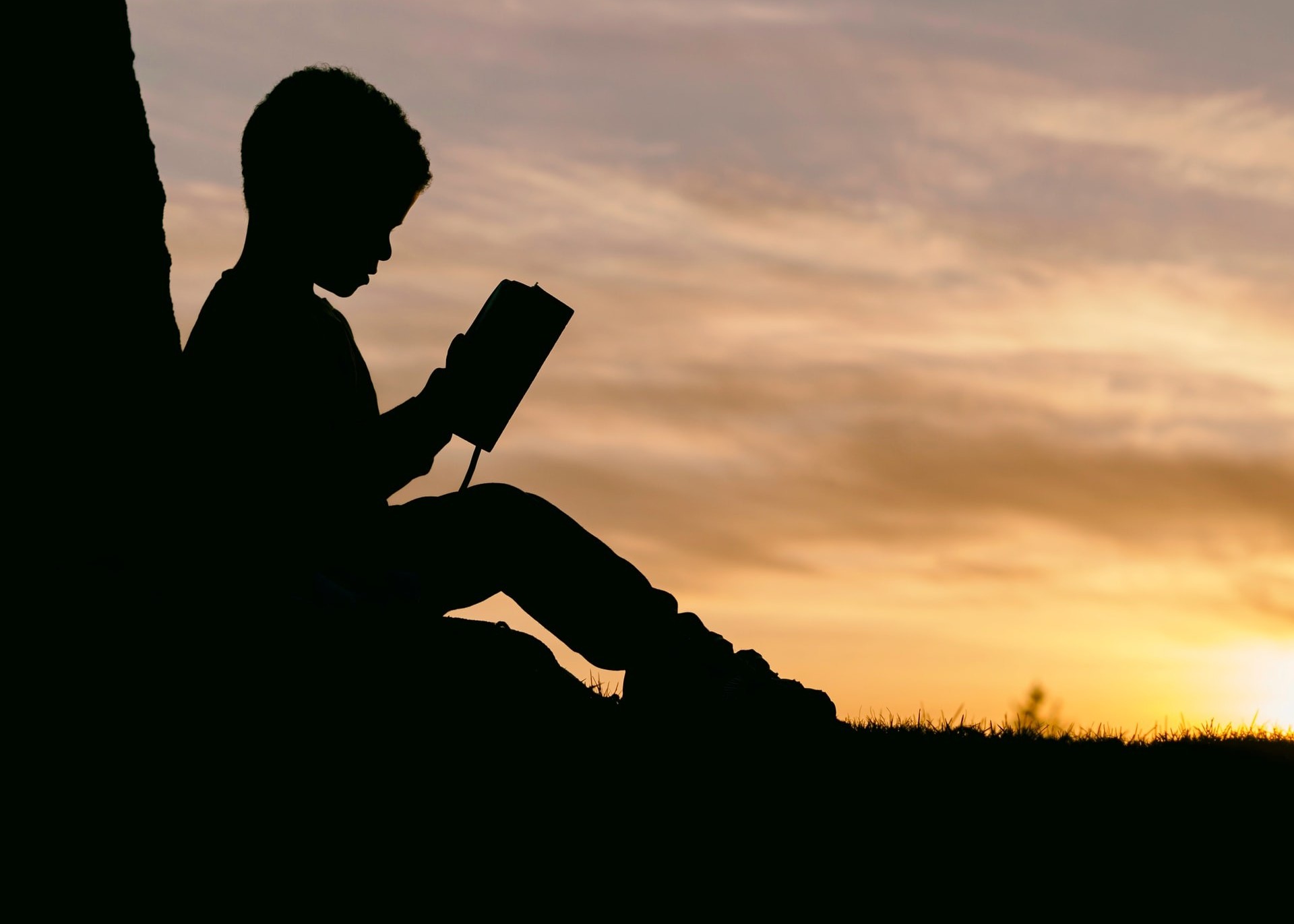 Has your child been identified as gifted or twice exceptional?  Click below for additional recommended supports.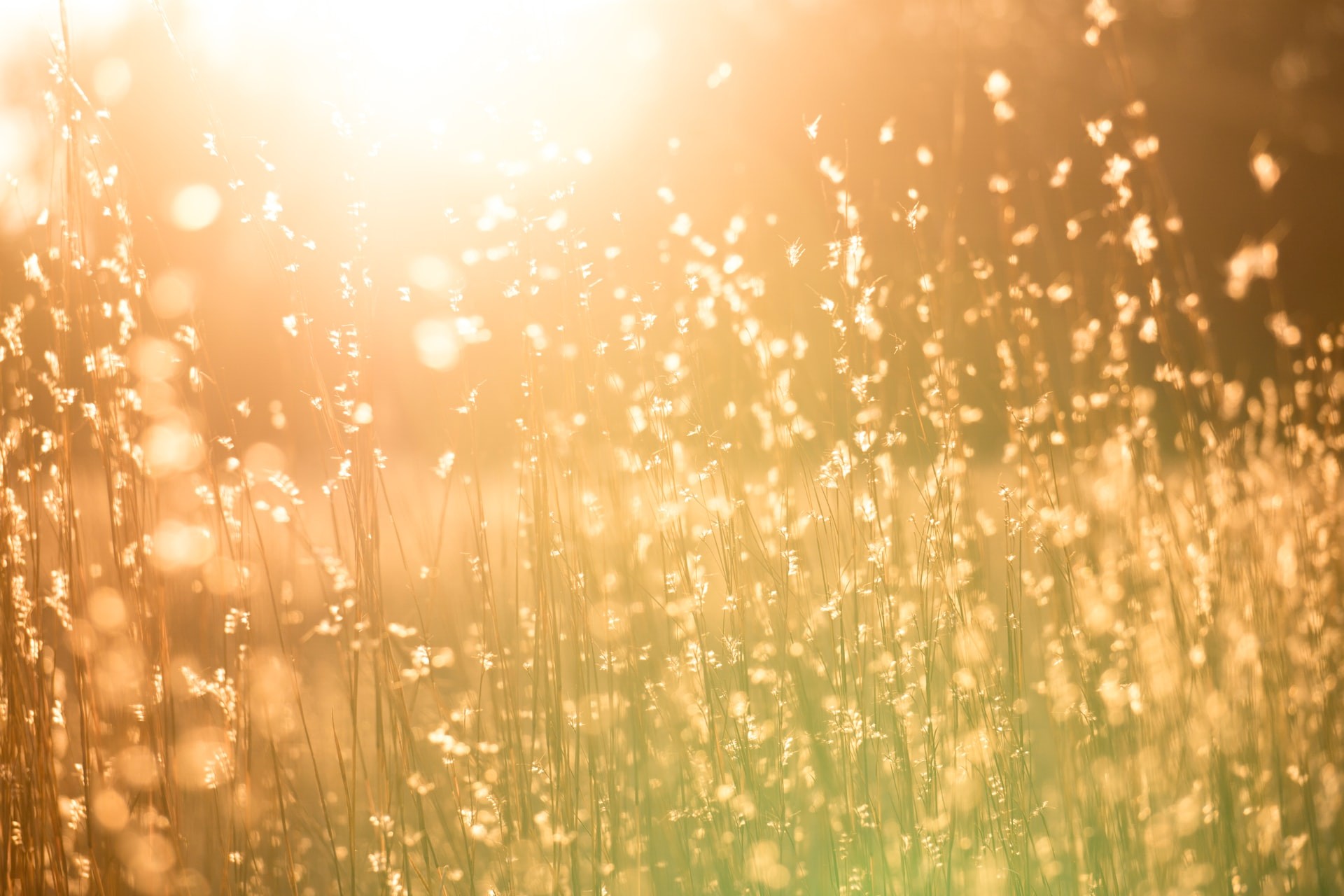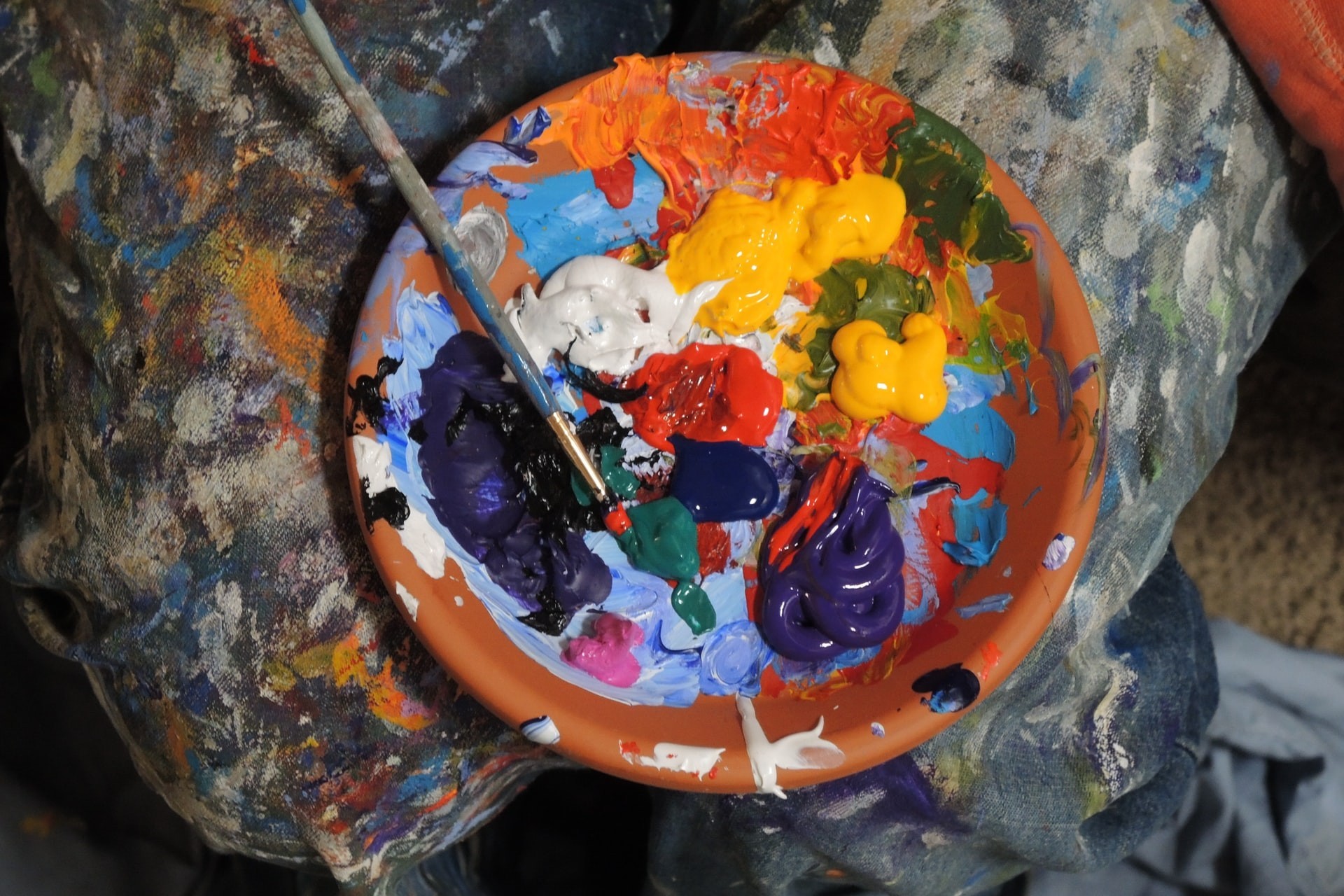 Is your child highly sensitive, intuitive or empathic?  Click here for resources.  
Is your child a picky eater or super sensitive to noise?  Here are some resources regarding sensory processing difficulties.